Ausherman Properties is a leading development and investment company in Frederick County, Maryland. Founded in 1951, we've helped make Frederick County a vibrant place to live, work and play. We have a long and respected history as commercial property developers, as well as in leasing, management, and purchasing, which remains true today. Our long-term success can be attributed to our focus on investing in the highest-quality projects, people, and places. We aim to develop Frederick's economy and aesthetic, bringing top-notch quality and attention to detail with every property we build.
Through our commercial and residential development projects, and the work of our partner organization, the Ausherman Family Foundation, we are building for the greater good. We promote community partnerships, care for families, and build an aesthetically superb Frederick County. We are committed to partnering with companies and individuals who share the same values and integrity.
A leading development and investment company in Frederick County
Make Frederick County a vibrant community to live, work, and play
Develop Frederick's economy and aesthetic
Build for the greater good
Catalyze change
Community partnerships
Partner for impact
Care for families
Distinctive aesthetics
Focus on community
Top-notch quality and attention to detail
Enduring, consistent commitment to quality
Inspire and empower our community
Welcome families and businesses to our community

"At MMI, a division of the Centers for Advanced Orthopedics, we continually seek to improve outcomes and accessibility for our patients. Once we defined our need for a new state-of-the-art sports medicine rehabilitation facility, Ausherman's property at 161 Thomas Johnson Drive was a perfect fit. We collaborated on a 12,000 square foot new construction build out complete with indoor turf, audio/visual capabilities and an open, modern design plan. The Ausherman Team smoothly facilitated the construction process, kept communication open and timely, and has provided excellent tenant support since we took occupancy.​"
Director of Rehabilitation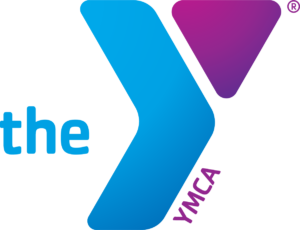 "The YMCA of Frederick County appreciates Ausherman Properties' attentiveness to ensuring the new home of our Y Arts and Humanities Center is outfitted to our needs and the needs of the Frederick community. Their staff are pleasant to work with and they were conscientious and detailed in providing all our wishes in the design/renovation of the space."
VP Facilities and Information Technology, YMCA of Frederick