Our Mission
To lead dynamic change that creates everlasting, positive impact making Frederick County a most desirable place to live, work and play.
By the Numbers
We are a leading development and investment company in Frederick County, Maryland. Through our commercial and residential development projects and the work of our partner organization, the Ausherman Family Foundation, we are building for the greater good.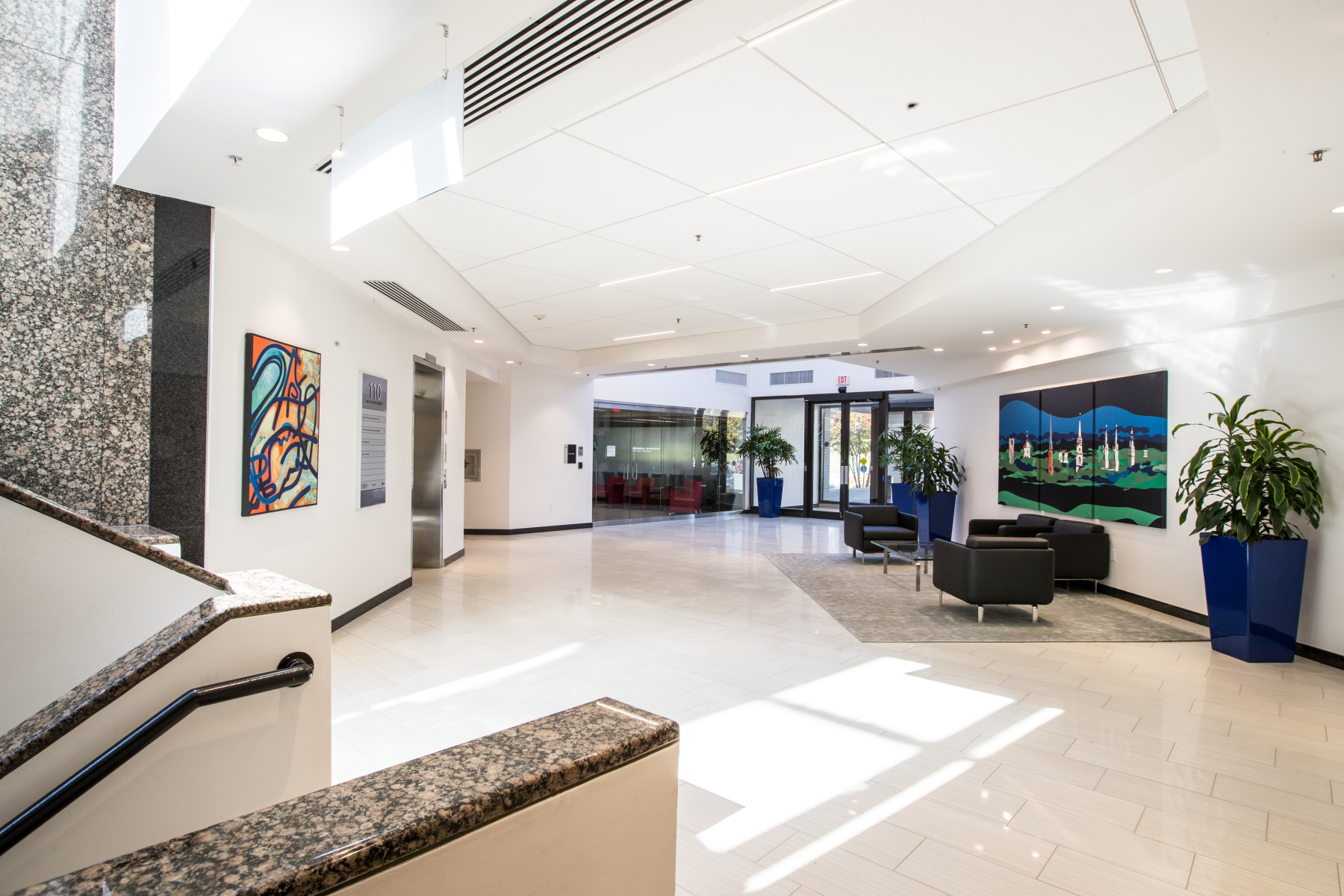 Commercial
We invest in professional office sites throughout Frederick County. We're always looking to acquire land for new development, redevelopment, and joint ventures.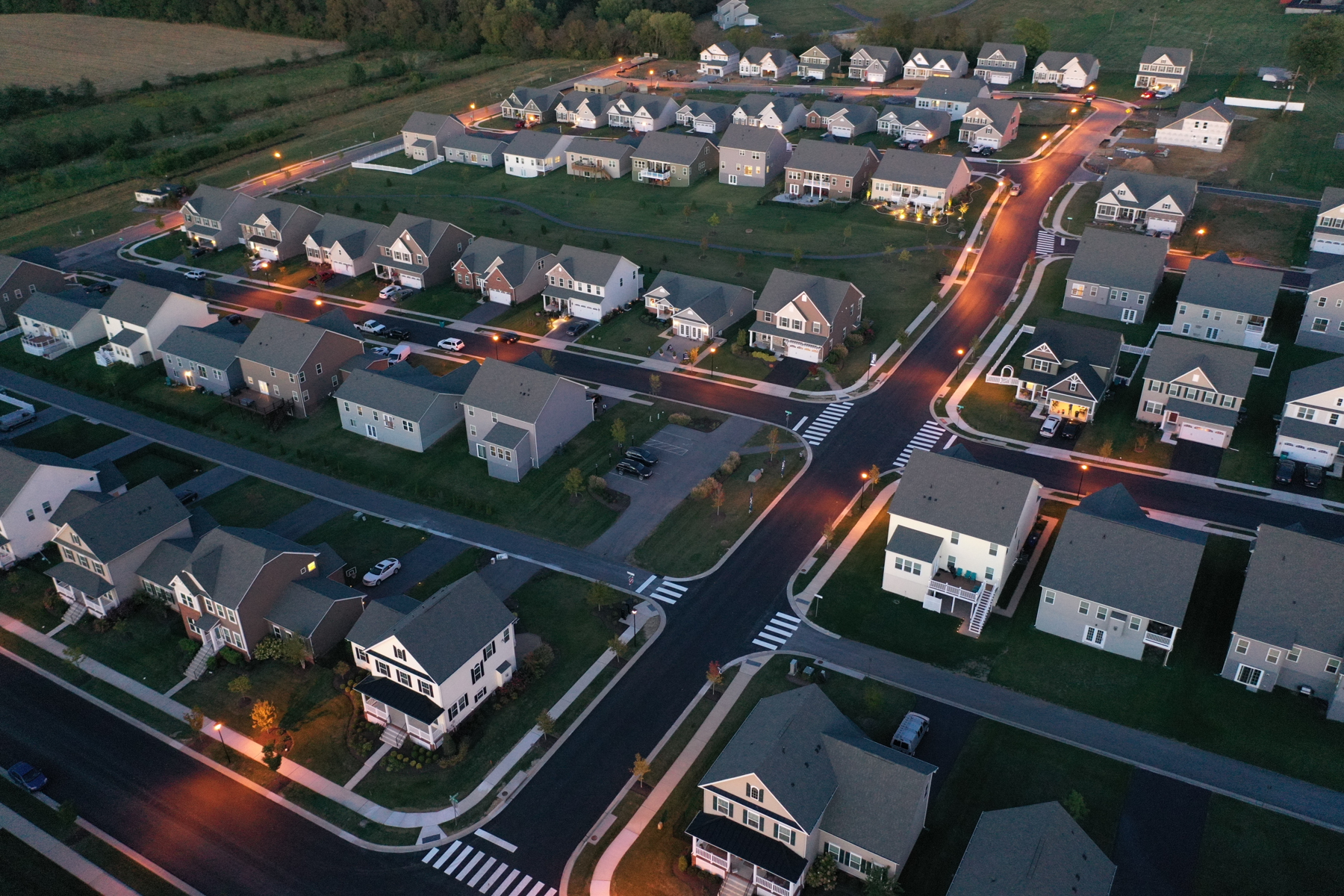 Residential
We have developed partially entitled properties, raw farmland and have joint ventured with many families to assist them in realizing the highest residential development potential for their land.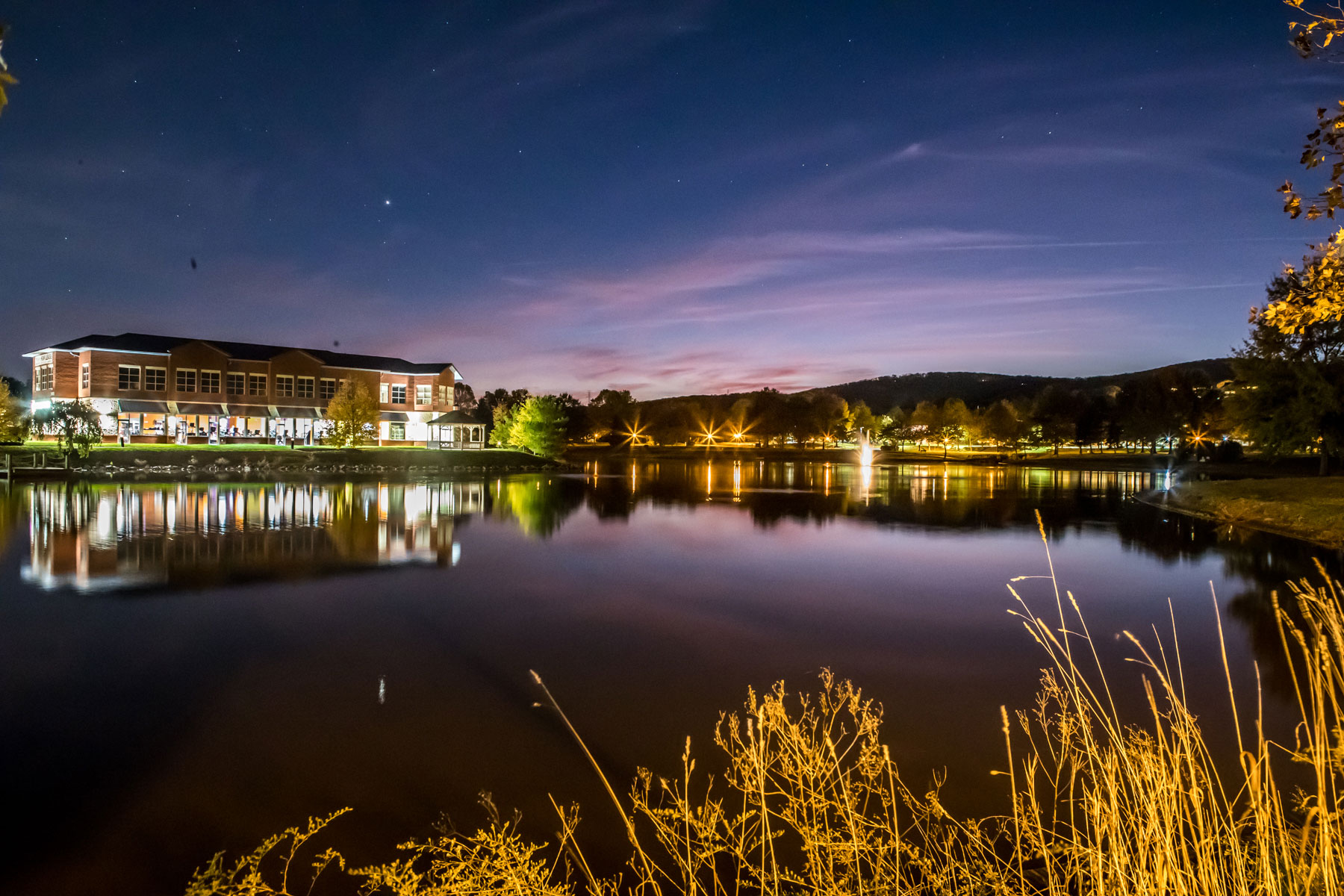 Multi-Family
We acquire, develop, build, and manage multi-family residential communities. Our development team has experience with complicated projects including adaptive re-use, in-fill, and new construction.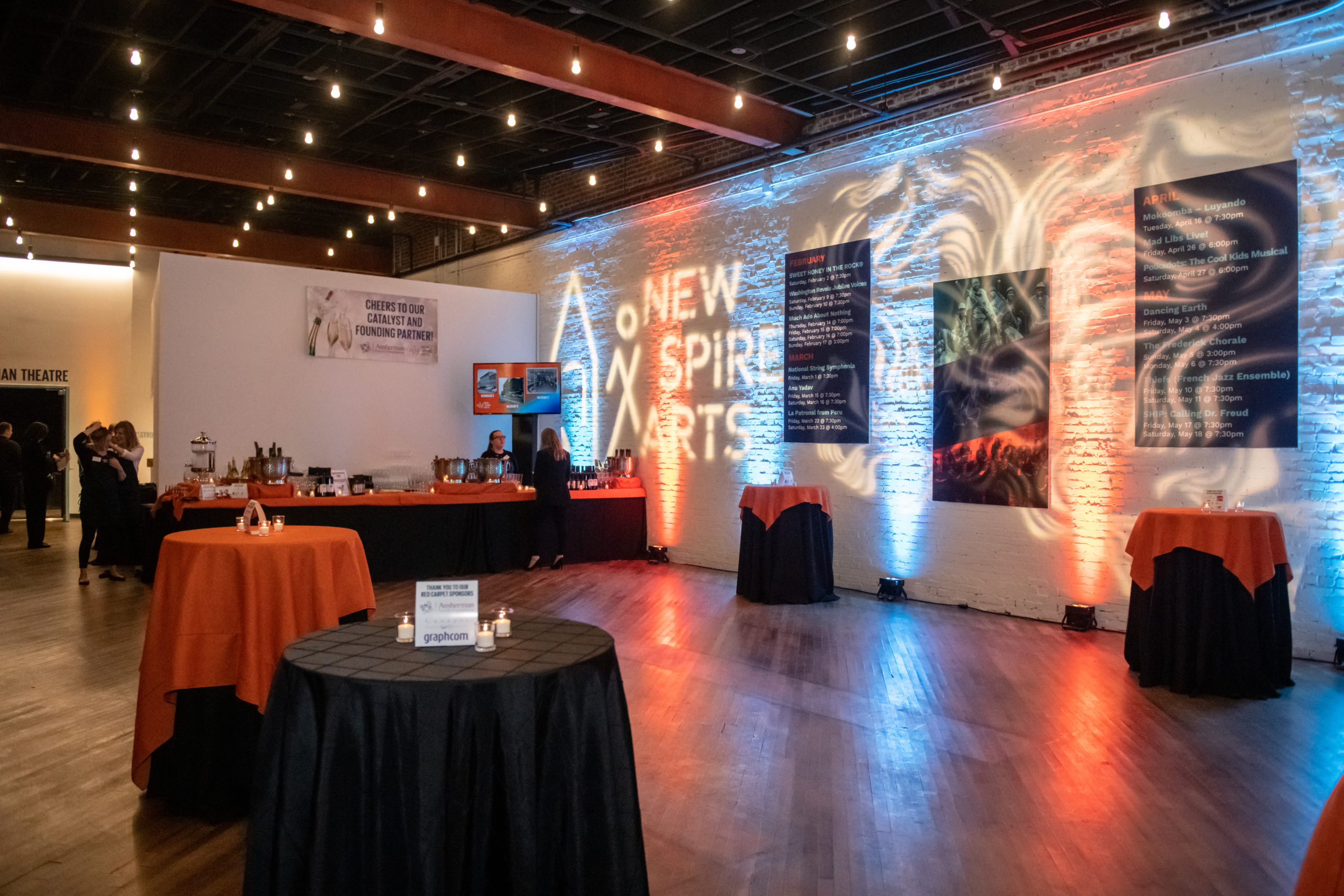 Community Benefit
We catalyze, participate, and financially support collaborative efforts that benefit Frederick County through work with the Ausherman Family Foundation to invest back into our community.
News & Updates
Get the latest info and happenings.
The residents of Kellerton have been enjoying the new state-of-the-art Community Center and swimming pool. The Community Center is in the final stages of completion and includes a Community Room with demonstration kitchen, fitness center, meeting room, dog wash, and...
When you support Ausherman Properties, you support our community through the Ausherman Family Foundation. The Ausherman Family Foundation is committed to giving back to Frederick County in ways that strengthen the community and ensure we are viewed as a viable, attractive place to live and work.

"At MMI, a division of the Centers for Advanced Orthopedics, we continually seek to improve outcomes and accessibility for our patients. Once we defined our need for a new state-of-the-art sports medicine rehabilitation facility, Ausherman's property at 161 Thomas Johnson Drive was a perfect fit. We collaborated on a 12,000 square foot new construction build out complete with indoor turf, audio/visual capabilities and an open, modern design plan. The Ausherman Team smoothly facilitated the construction process, kept communication open and timely, and has provided excellent tenant support since we took occupancy.​"
Director of Rehabilitation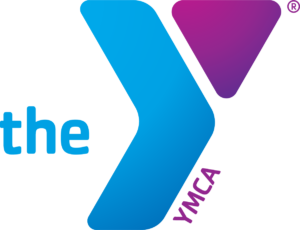 "The YMCA of Frederick County appreciates Ausherman Properties' attentiveness to ensuring the new home of our Y Arts and Humanities Center is outfitted to our needs and the needs of the Frederick community. Their staff are pleasant to work with and they were conscientious and detailed in providing all our wishes in the design/renovation of the space."
VP Facilities and Information Technology, YMCA of Frederick