News
Stay up to date on all things Ausherman Properties. Follow us on social media, check out our News & Announcements below, and sign up for our newsletter.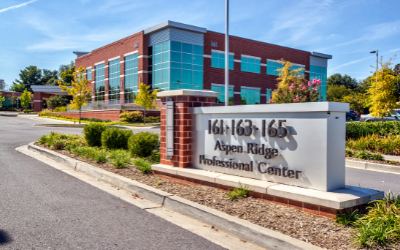 This summer, two new tenants —Arthritis and Rheumatism Associates, P.C. and Premier Allergist (formerly known as Allergy and Asthma Center) signed leases at 161 Thomas Johnson Drive, leaving just one 1,600 square foot suite at the four-year old building. This Class A,...
Not finding the info you need? Looking to start a project?