News
Stay up to date on all things Ausherman Properties. Follow us on social media, check out our News & Announcements below, and sign up for our newsletter.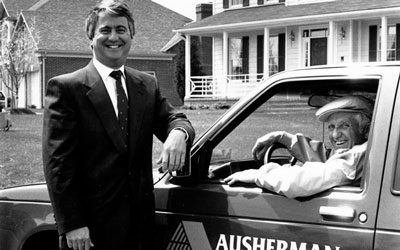 Seventy years ago in 1951, Ernie Ausherman left his job to begin building homes in Frederick County. Ausherman Homes, as the company was known then, began with single-family residences. By 1986, Ausherman Development Corporation was founded to meet the growing needs...
Not finding the info you need? Looking to start a project?