News
Stay up to date on all things Ausherman Properties. Follow us on social media, check out our News & Announcements below, and sign up for our newsletter.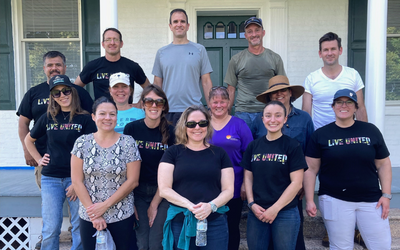 The Ausherman Properties and Ausherman Family Foundation teams united for the 2022 Day of Action, sponsored by United Way. The group's assignment was to provide landscaping, painting, and woodworking for the Steadfast house on Route 15. Steadfast is a nonprofit...
Not finding the info you need? Looking to start a project?