Kemp Hall
Commercial | Multi-Family
Recently renovated development featuring retail storefronts and luxury apartments
Located at the corner of Church and Market Streets, Kemp Hall is a historic Maryland building transformed into 18 modern and charming loft and studio apartments and 3 retail storefronts.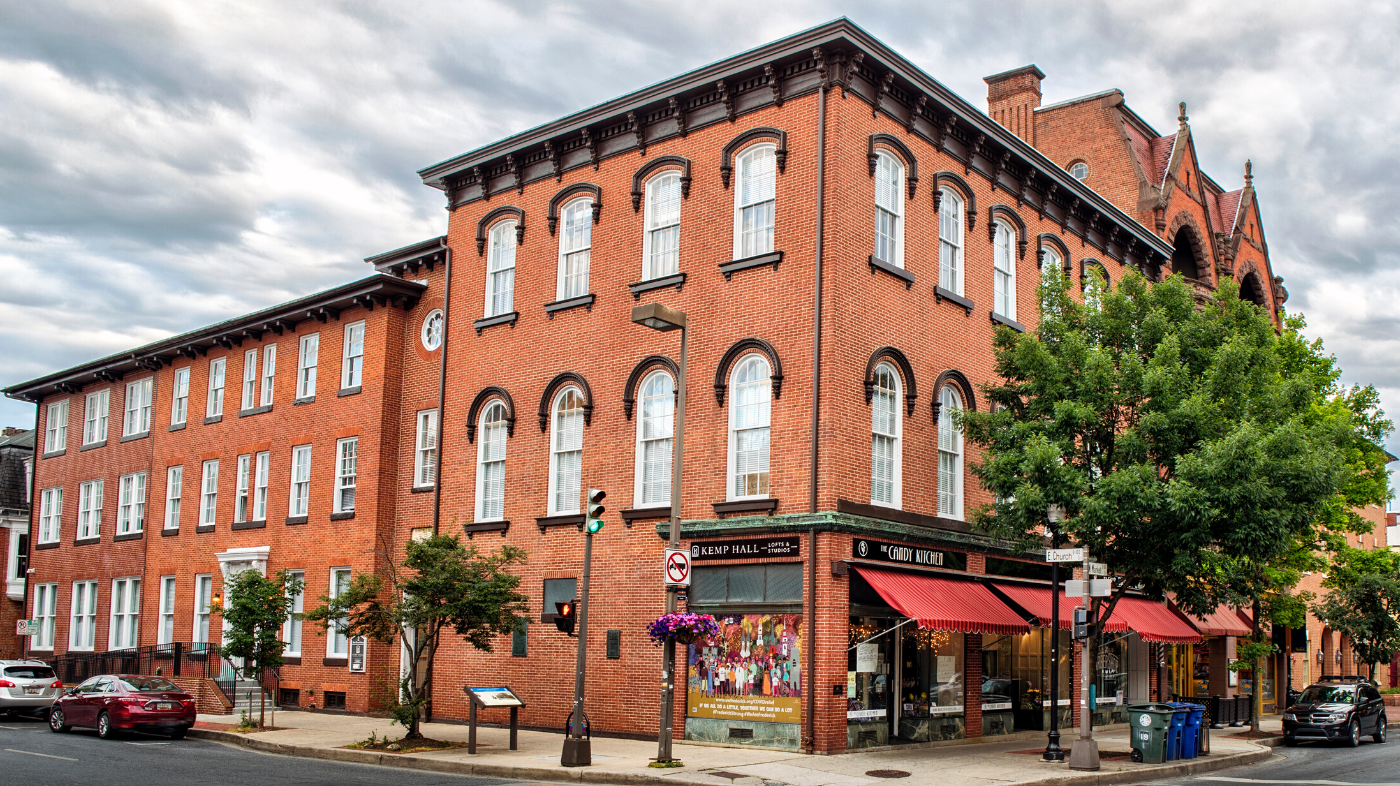 Property Highlights
Originally constructed in 1830
3 retail storefronts and 18 luxury apartment units
Completely redeveloped/renovated in 2019
Let's Talk
Interested in learning more about this project? Do you have ideas and inspiration for your own property development? Our team would be happy to provide you with all the information you need.
Email Us Today