The Phoenix Foundation is Maryland's only recovery high school serving students affected by alcoholism and drug addiction.
The building was presented to the nonprofit by the Ausherman Family Foundation, who is leasing it to the school for $100 a month and provided $1,500 in funding to furnish and ensure the venue is compliant with all city and state accreditation requirements. Ausherman Properties has been instumental in assisting the school gain permits and bring up to code.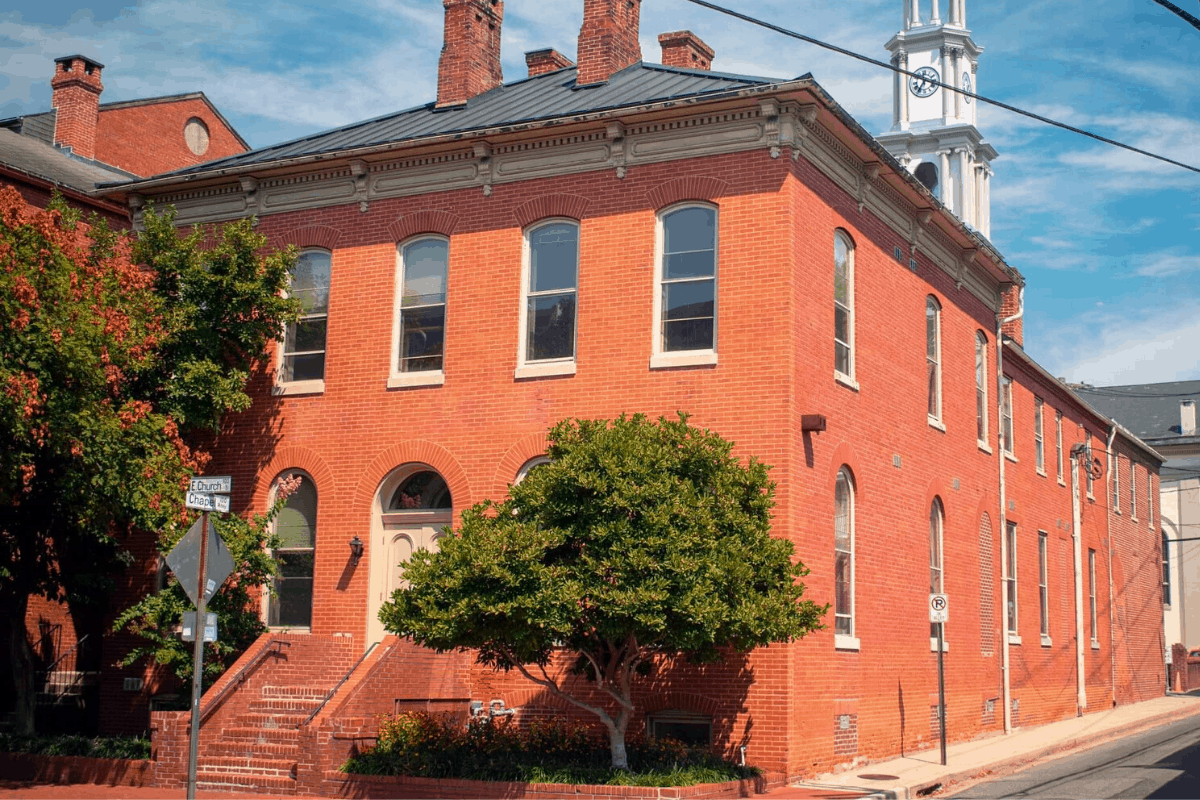 Project Highlights
Historic Downtown Frederick property
Convenient to public transportation, the downtown Frederick arts district and other supportive nonprofit organizations
Three story building accommodates 20 to 40 students
Provides a learning environment for adolescents that is focused on academics, as well as recovery support for teens entering the recovery lifestyle
Let's Talk
Interested in learning more about this project? Do you have ideas and inspiration for your own property development? Our team would be happy to provide you with all the information you need.
Email Us Today