Sycamore Ridge Model Homes
Sycamore Ridge has two models of single family homes completed! These models are not open for viewing, but should be in the next few weeks! Read more about the size, pricing, and location of this development on the Lennar website.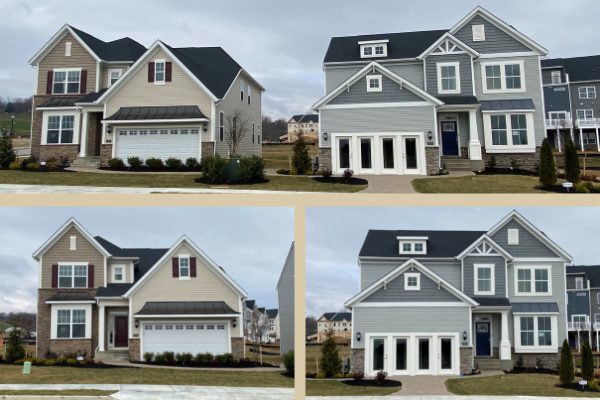 Check out other happenings and interesting news related to the Ausherman Properties and Frederick County.