Worldshine Adult Medical Day Care Center Hosts Grand Opening
Congratulations to Worldshine Frederick on their recent grand opening! Maryland State Senator Susan Lee, Member of the Maryland House of Delegates Kris Fair, Frederick Mayor Michael O'Connor, representatives from the Chamber of Commerce and more turned out to support the new facility and the services it will provide the community. Their 18,800 square foot suite at 110 Thomas Johnson Drive will serve 160 seniors. Participants enjoy meals and activities and have access to transportation services for shopping trips and other personal needs. In addition, physical therapy and nursing services are available on site.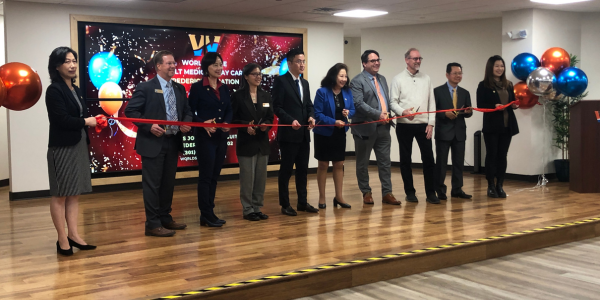 Check out other happenings and interesting news related to the Ausherman Properties and Frederick County.