Worldshine Adult Medical Day Care Prepares for Grand Opening
Doors are nearly ready to open at Worldshine Adult Medical Day Care's 18,800 square foot suite at 110 Thomas Johnson Drive. Joining their programs in Germantown and Beltsville, the Frederick location will offer medical day care services to 160 seniors who need assistance with activities of daily life including those with dementia and Alzheimer's. Since 2014, they have been offering programming that provides seniors a chance to meet new friends, engage in activities, have good meals and more.
Learn more about Worldshine on their website.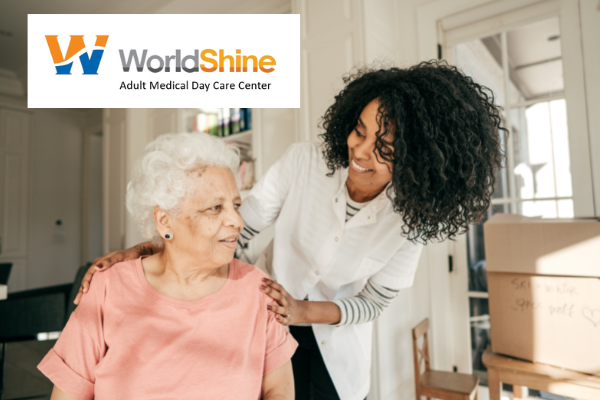 Check out other happenings and interesting news related to the Ausherman Properties and Frederick County.